The Buckles Companies
Buckles & Associates, inc.

Buckles Construction, inc.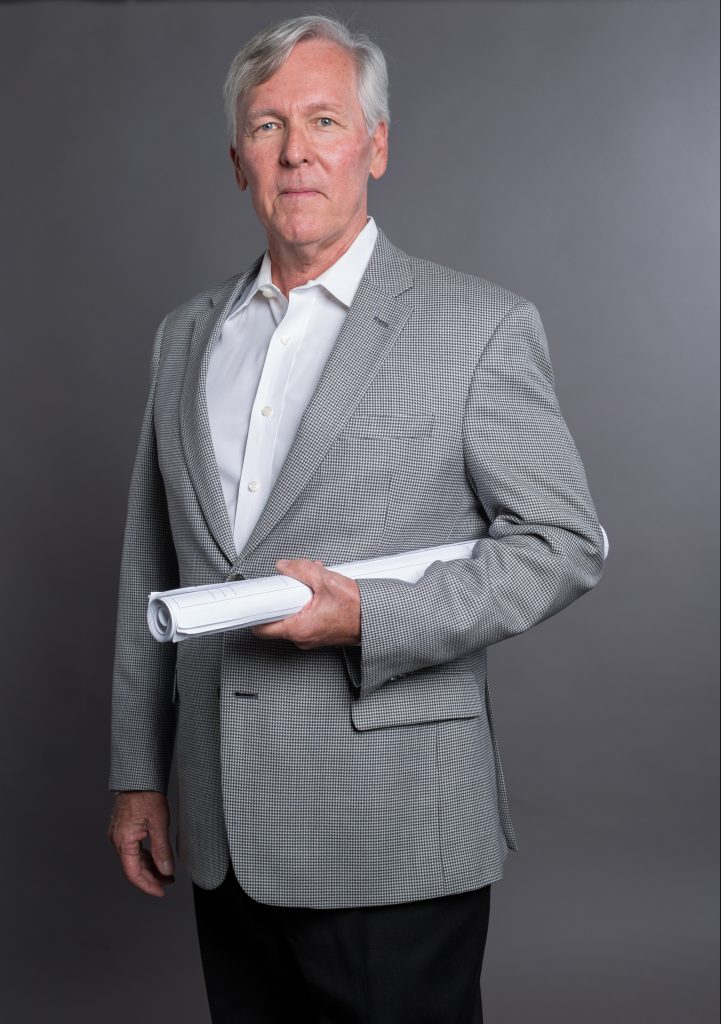 Our firm consists of licensed architects, general contractors and a professional support team. We share hundreds of years of experience in the design and construction industry.
Our clients are insurance carriers, development companies, construction companies, builders, home owners and the attorneys who represent them.
Our hallmarks are total client focus and insistence on the utmost professionalism from all members of the Buckles team.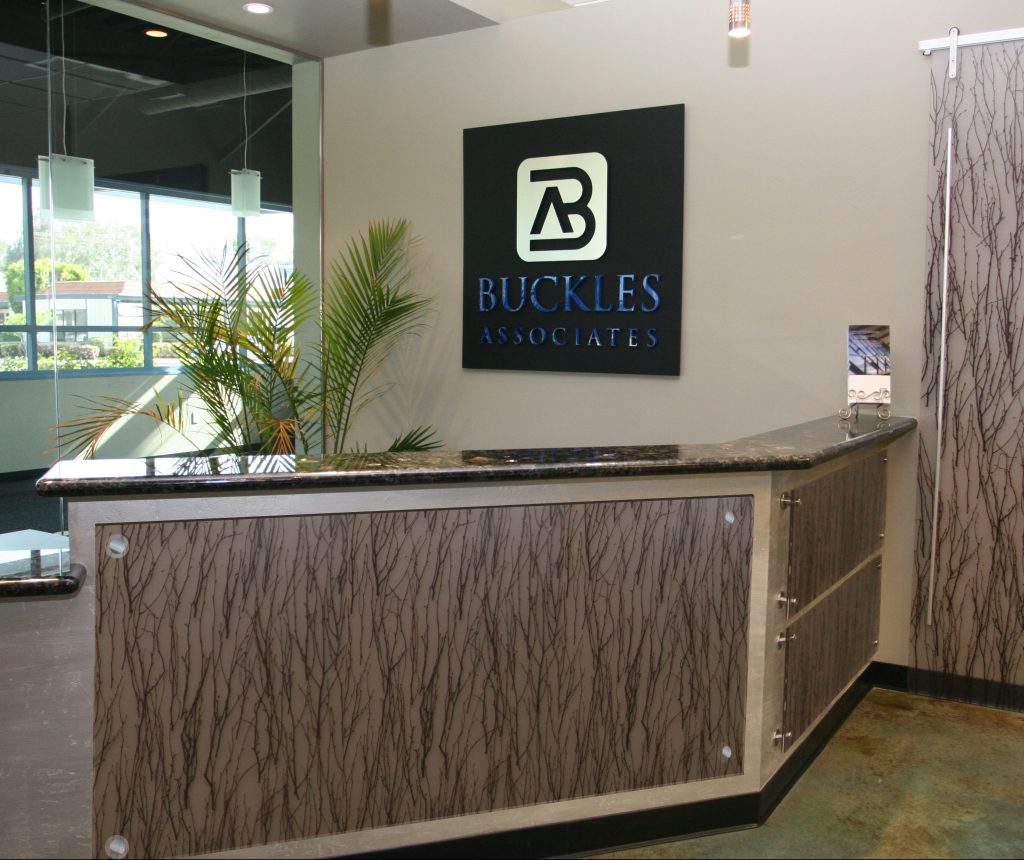 Artikel lesen slowakische best-ghostwriter.com/bachelorarbeit-schreiben republik die slowakische republik ist seit dem 1.