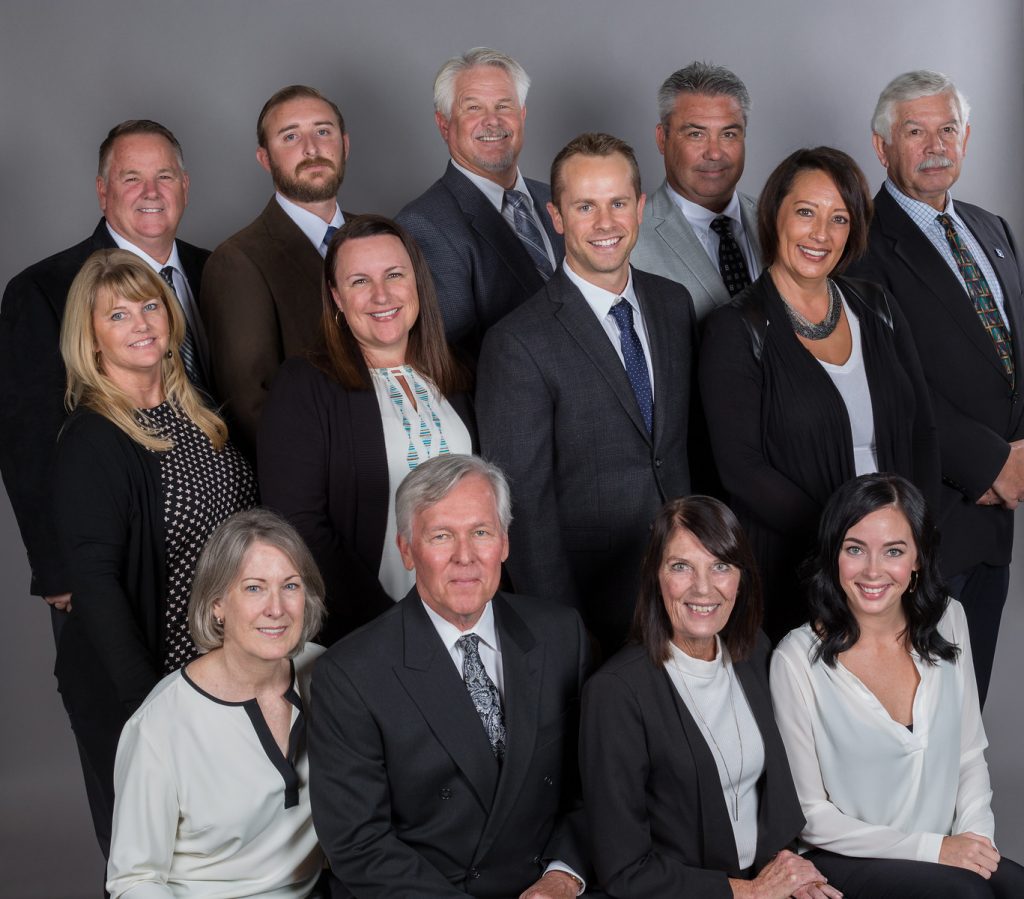 Scott L. Buckles, AIA, President
Scott Buckles, AIA has been a practicing architect for over 30 years and has specialized in the area of construction defect consulting for over 20 years. He is a licensed architect in California, Arizona, Colorado, and Washington and a licensed residential designer in Nevada. Scott also has his general contractor license in four states and has managed numerous construction projects throughout the Southern California area. Over the years, Scott has established a reputation as a professional with a solid knowledge base in all areas of forensic architecture and construction management. Working within the construction defect industry with attorneys, insurance carriers, development firms and homeowners, Scott has been designated as an expert witness on over 800 cases and has provided testimony for numerous arbitrations and trials.
COLLEGE EDUCATION
1979 Southern Illinois University, Carbondale, Illinois
Bachelor of Science Architecture Studies
Associate of Applied Science
Architectural Technology
LICENSE/YEAR
Licensed Architect
WA: 10348/2009
CA: C-17980/1987
CO: 306317/2002
AZ: 37393/2002
NV: # 160-RD/2002
General Contractor
CA: 399000/1981
CA: 861852/2005
AZ: KB1 #ROC241540/2008
WA: BUCKLCI888K2
OR: 198309
Professional Experience
Architecture, Construction, Construction Defects, Expert Witness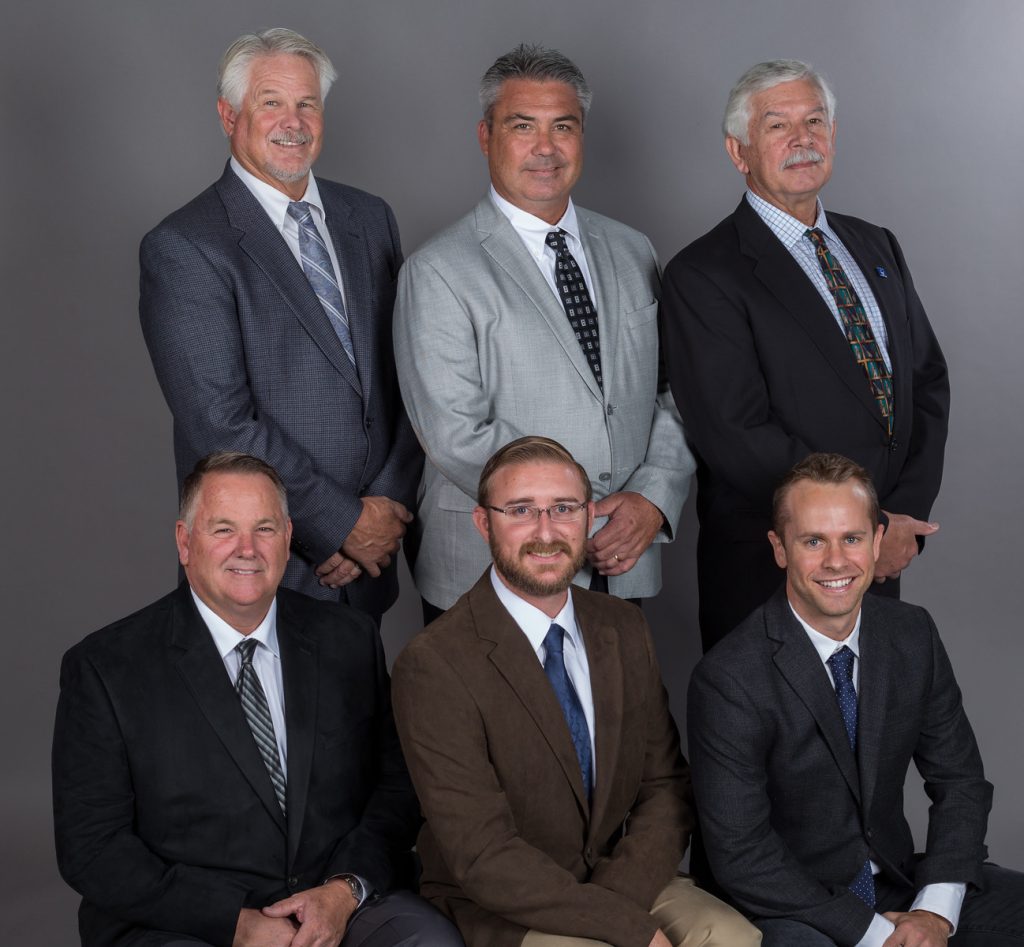 (Pictured, Top: Kevin Clark, Joe Diaz, Rick Reeves. Bottom: Joe Kane, Troy Cox, and Dreux Dubois.)
Dreux C. DuBois, Project Manager, General Contractor
Dreux DuBois is a Project Manager for B&A in the San Diego County office. He is a Class B, licensed General Contractor, and has been with B&A since graduating from the University of California Irvine in 2007. With over 9 years experience within the construction defect industry, Dreux has risen through the ranks and has taken lead on projects through the alternative dispute resolution process, including attending dozens of mediations. Dreux has been an integral part of B&A due to his innovative ideas, collaborative mentally and positive energy.
College Education
2007 UC Irvine, Irvine CA – Bachelor of Arts
License
General Contractor
CA: B1 #956228
Real Estate Sales License
CA 2007
Professional Experience
Real Estate and Construction Industry experience since 2007
Expertise
Construction Defect Site Inspections & Forensics
Kevin Clark, Project Manager, General Contractor
Kevin Clark is a licensed General Contractor and law school graduate. He has over 35 years of experience in the construction industry, previously holding positions ranging from assistant field superintendent to a management position at national residential developer to the owner of his own construction company. Kevin's knowledge of construction, processes, materials combined with his experience and education have provided valuable input in the analysis in many construction defect cases. Kevin has been performing defect investigations for B&A for over 10 years.
College Education
1986 California Southern Law, School Riverside CA – Juris Doctor Degree
License/Year
General Contractor
CA: B #56189/1989
Professional Experience
Construction, Construction Defect Investigations
Expertise
General Construction, Construction Project Manager, Construction Defect Site Inspector, Home Owner Warranty Service
Troy Cox, Project Manager, General Contractor
Troy Cox is a licensed Class B General Contractor and a Project Manager for B&A. Troy has been with B&A since 2006 where he started as an Assistant Superintendent with Buckles Construction, Inc. He has over 15 years of general construction experience and 8 years within the construction defect industry. Troy prepares cost estimates, repair recommendations, forensic analysis and has attended numerous mediations. In 2010, Troy spearheaded B&A's SB800 inspection protocol and repair recommendation development, resulting in an efficient analysis and response report system.
Education
2012 Mt. San Jacinto College, Menifee, CA
License/Year
General Contractor
CA: B#973563/2012
Professional Experience
Construction Defect investigations experience since 2009
Expertise
Construction Defect Site Inspections, Computer Drafting/Drawing, Cost Estimating
Support Team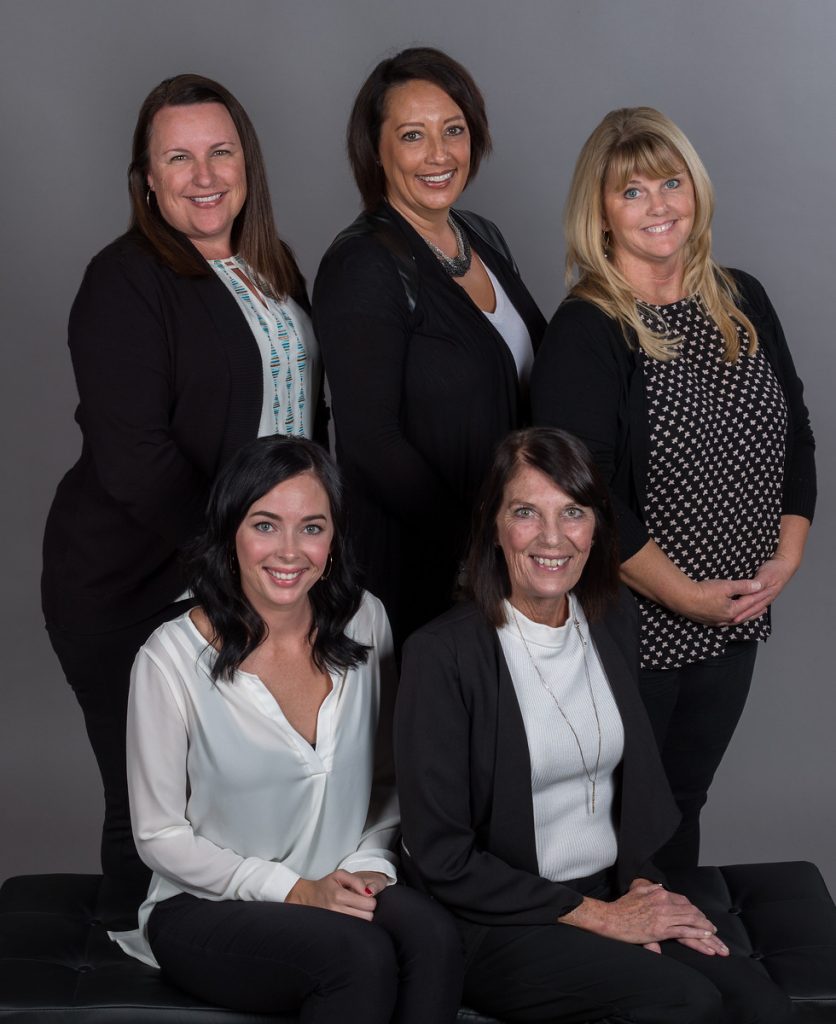 (Pictured, Top: Deborah Hartley, Rina Smith, Maria Hommel. Bottom: Taylor Buckles, Therese Buckles.)
Therese Buckles, Corporate Secretary
Therese is co-owner of Buckles & Associates, Inc. and Buckles Construction, Inc. She and Scott founded the companies in 2004. Therese provides technical support and manages the operations of the office.
Rina Smith, Project Manager
Rina is Buckles & Associates, Inc. most senior employee. She worked as a paralegal for 17 years prior to joining Buckles & Associates, Inc. She is in charge of the overall project management of all projects and ensures an efficient processing of all project documentation.
Maria Hommel, Accounts Representative
Maria has been with Buckles & Associates since 2006. Maria is in charge of all bookkeeping, and HR duties. She processes all invoices and accounts receivables. She earned her degree from the School of Hard Knocks and is currently continuing her education through the ups & downs of life. She is Google certified and has stayed at a Holiday Inn Express a time or two. She does have a particular set of skills, skills that she has acquired over her career that make her a nightmare for people avoiding payment of Buckles & Associates services. Maria is in charge of HR and financial duties including Account Receivables and Account Payable. She is the favorite in the office on payday.
Deborah Hartley, Construction Estimator
Deborah Hartley is a Construction Estimator for Buckles & Associates, Inc. and Buckles Construction, Inc. Deborah started in construction in 1999 as a Service Coordinator for a San Diego based General Contractor. She worked her way up to Project Manager, where she performed estimating and supervised tenant improvements, construction defect litigation repair work and property insurance loss restoration. She is a certified EPA Renovator and holds certificates from the Institute of Inspection Cleaning and Restoration Certification (IICRC) in Water Damage Restoration, Applied Structural Drying, applied Microbial Remediation, Fire & Smoke Restoration and Odor Control. Deborah has been with B&A for over 10 years and holds a Bachelor of Science Degree in Business and Management from the University of Redlands in Redlands, California.
Taylor Buckles, Technical Support
Taylor Buckles has been with B&A for over 7 years providing technical support in the San Diego County office located in Escondido. She holds a paralegal certificate from MiraMar College. Her experience combined with her education is a valuable asset for B&A work on construction defect cases. With an advanced skill set in Microsoft Office and legal research, Taylor assists the architects and project managers of B&A in the analysis and preparation of our reports.
Astonishingly, 45 resumecvwriter college research paper writing service percent of respondents do not get adequate breaks even to use the restroom.